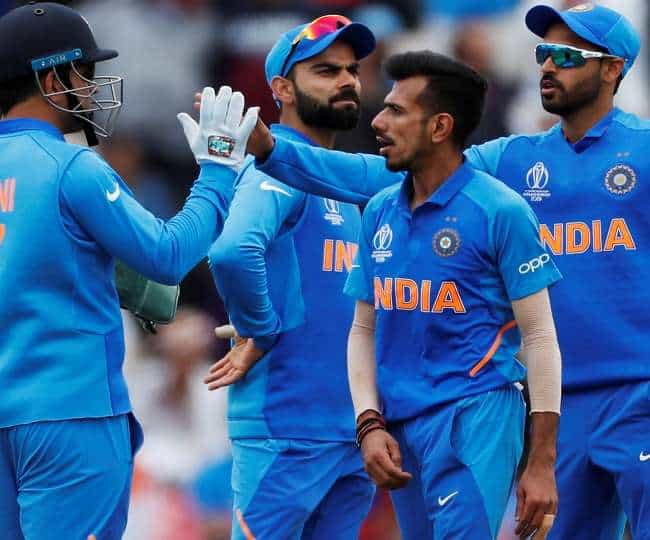 In the World Cup 14th match, India and Australia will be face-to-face in a short span of Oval on the ground. Both teams will play on the grounds of England after 20 years. Last time Australia defeated India in the 1999 World Cup. Team India could not win in the World Cup for 8 years with Australia. He was last seen in the 2011 World Cup quarter-finals. After that Australia defeated India in the 2015 World Cup semi-finals.
This is the fourth match between the two teams on the England ground. Australia defeated India by 162 runs on 13 June 1983. Seven days later, India defeated it by 118 runs. On 4 June 1999, Australia defeated India by 77 runs.
India v / s Australia head to head
There were a total of 136 matches between the two teams. Among them the Australian team won in 77 India got success in 49 matches There were no results in 10 bouts. Team India would like to enter the 50th game against Australia in this match. In the World Cup 11 teams, both teams have been face-to-face. In Australia, there is a huge gap. He won 8 matches. India has only three successes.