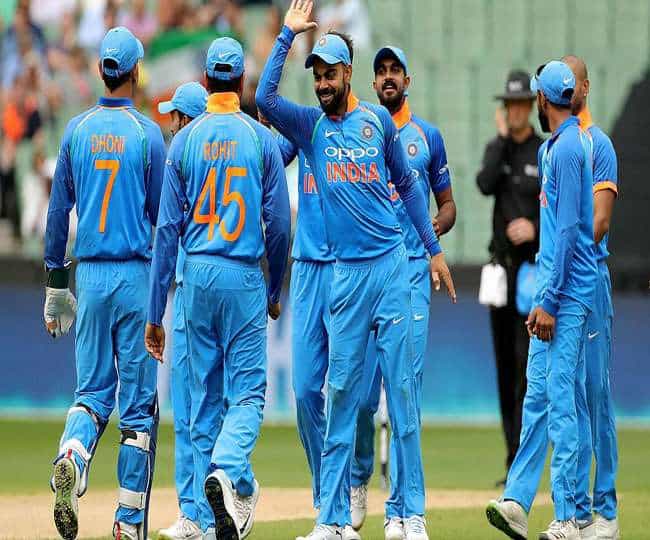 Team India, under the leadership of Virat, is performing well in the World Cup in 2019 and today the team's victory in Southampton is going to be active in the match against Afghanistan. Afghanistan's team is suffering from internal strife at the moment, and with consistently poor performance, the morale of the team players is also broken.
Team star players are also proving to be flop. In such a situation, this team can stay in front of India. It is less likely. If the Indian team defeats Afghanistan then the team will score nine points and then to reach the semi-finals, Team India will have enough to win in only one out of the next four matches.
A few changes can be seen in Team India for the match against Afghanistan. In the Indian team instead of injured Bhuvan Shami can be given a place in the last eleven. Although Vijay Shankar said that he is fit and he also passed the fitness test but it would be interesting to see if he is in the playing eleven or not. At the same time, Rishabh Pant, who is in the team, has everybody noticed that they can become part of Team India or not.
Many of Team India's main players are injured, but the Indian team looks strong. Lokesh Rahul is the responsibility of opting out of Dhawan, who, along with Rohit, had given a good start to the team in collaboration with Pakistan. After this Virat, Dhoni, Kedar and Hardik are the best batsmen in the team. The responsibility of bowling in the team will be in the hands of Shami, Bumrah, Chahal and Kuldeep.