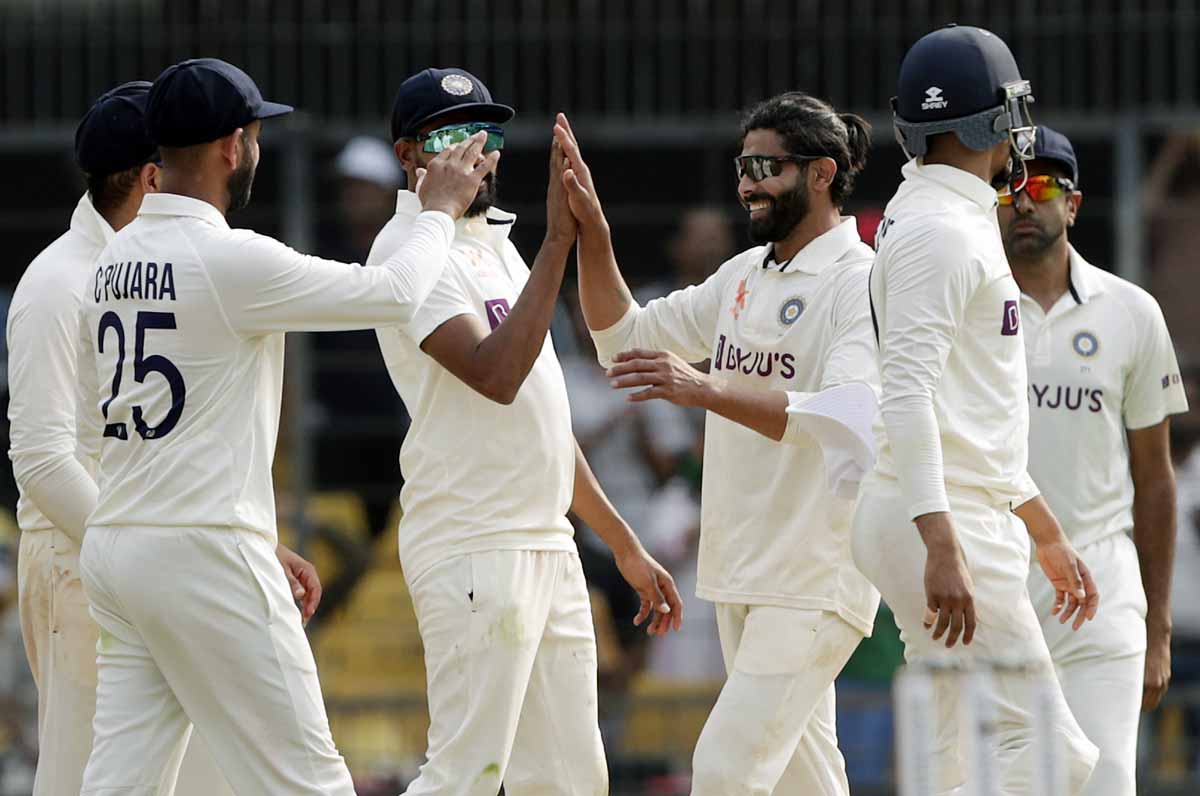 The International Cricket Council (ICC) has changed its rating of the Indore Test pitch from "poor" to "below average" after the Board of Control for Cricket in India (BCCI) filed an appeal. The pitch had initially received a poor rating following the India-Australia Test match held at the Holkar Stadium in Indore.
The BCCI had objected to the initial rating, citing that the pitch had provided a balanced contest between bat and ball. The Indian cricket board submitted a detailed appeal to the ICC, which led to the decision being revised. The change in rating now reflects the BCCI's concerns regarding the quality of the playing surface.
A "poor" rating from the ICC often results in a significant monetary penalty for the hosting nation, as well as a possible suspension of the venue for international matches. By altering the rating to "below average," the ICC has effectively averted any such penalties for the BCCI and the Holkar Stadium.
The Test match between India and Australia, which took place in December, saw the home side claiming a victory by 372 runs. The match concluded within four days, with both teams struggling to score runs on the unpredictable pitch. Despite the challenges faced by the players, the BCCI maintained that the pitch was not deserving of a "poor" rating.
The ICC's decision to amend the pitch rating is seen as a significant development in the ongoing relationship between the two cricketing bodies. The BCCI has expressed its satisfaction with the revised rating and is now looking forward to hosting more international matches at the Holkar Stadium in the future.
This incident highlights the importance of open communication and cooperation between the ICC and its member boards to ensure the best possible conditions for the sport of cricket.