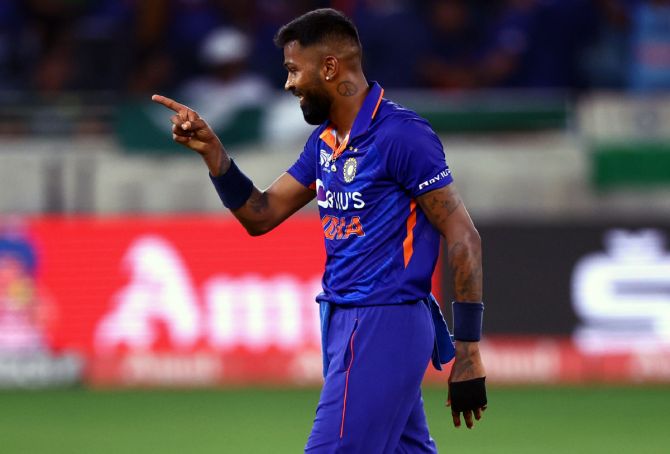 In a significant test of leadership, all-rounder Hardik Pandya is set to captain Team India in the upcoming One-Day International (ODI) series against Australia. With regular skipper Rohit Sharma unavailable, Pandya faces the challenge of leading India in the first match, scheduled to be held 17 March 2023.
This ODI series is a vital part of India's World Cup preparation, as the team looks to fine-tune their strategies and identify their strongest lineup. The series opener against Australia will provide a solid benchmark for India's progress, with both teams vying for supremacy in the 50-over format.
Cricket legend Sunil Gavaskar has expressed confidence in Pandya's ability to lead the team. In a recent interview, Gavaskar highlighted Pandya's talent, stating that he has the potential to guide India to success during this crucial period.
The series will also be a test of the team's batting lineup, with Virat Kohli and Steve Smith expected to play crucial roles. With the World Cup on the horizon, the Indian side will be looking to make a statement against a formidable Australian team.
As the series begins, fans and experts alike eagerly await the performances of both teams, especially in light of the upcoming World Cup. With the spotlight on Hardik Pandya's leadership, the stage is set for an enthralling contest between two of the world's top cricketing nations.
Stay tuned for more updates as India takes on Australia in the first match of the ODI series.