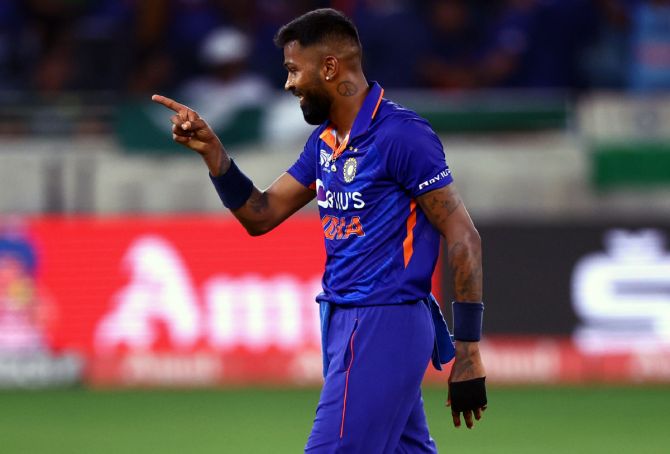 Indian all-rounder Hardik Pandya has announced that he will not be playing in the upcoming World Test Championship (WTC) final against Australia, stating that it would be unethical on his part to do so. Pandya's decision comes after former Australian cricketer Shane Watson called for his return to the Test format, suggesting he could be a valuable asset for the Indian team in the prestigious match.
However, Pandya has humbly downplayed his contributions thus far, saying that he hasn't even done "10 percent" of what is required to merit a spot in the Test team. The all-rounder appreciates the management's confidence and trust in the players, and he fully supports the board's workload-related decisions.
Although Pandya has been a key player for India in limited-overs cricket, he has not featured in Test cricket since 2018. His decision to opt out of the WTC final highlights his commitment to fair play and upholding the team's best interests.
As the Indian cricket team prepares for the WTC final against Australia, they will have to do so without Pandya's prowess in the lineup. However, his ethical stance and support for the board's decisions demonstrate his dedication to the sport and the Indian cricket team.