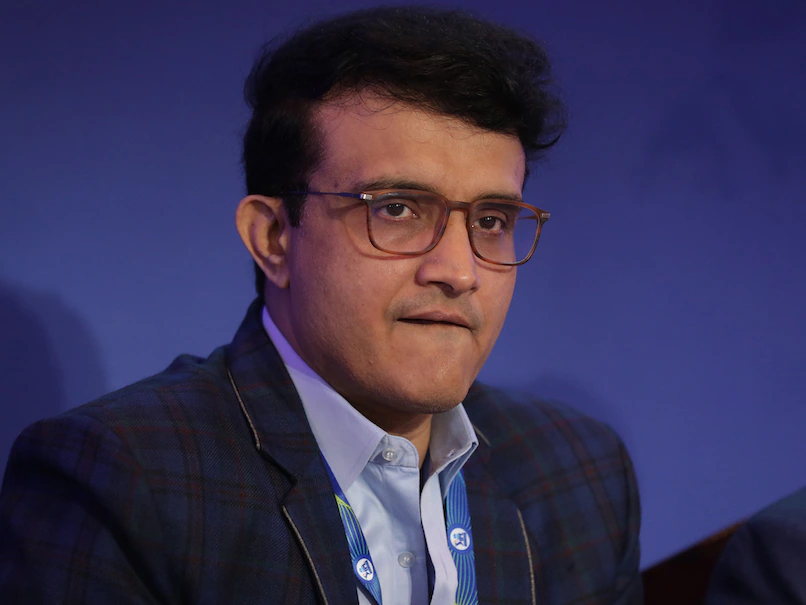 Former Indian cricket captain and Board of Control for Cricket in India (BCCI) President, Sourav Ganguly, has laid out his vision for the future of Indian cricket. He believes that the nation has ample talent but must focus on preparation for big events and prioritize player welfare to achieve long-term success.
Ganguly is confident in India's pool of talent, asserting that it is not a matter of finding skilled players, but rather how they prepare for significant tournaments. "There's enough talent," he said, "it's about how India prepare[s] for big events." His comment underscores the importance of not only identifying but also nurturing talent through proper coaching and infrastructure.
One such example of player welfare is Ganguly's recent statement on Rishabh Pant, the dynamic Indian wicketkeeper-batsman. Pant suffered a terrible car accident last year, and Ganguly insisted that he must take his time to heal properly. "Rishabh Pant must take his time to heal properly," Ganguly urged, highlighting the need for player health and fitness as a top priority.
Additionally, Ganguly issued an ultimatum to Indian all-rounder Hardik Pandya, who has been struggling with his bowling fitness. Ganguly acknowledged Pandya's financial success but emphasized that he would be remembered for his contributions to the sport. "Great that money has come, but [it's] Hardik Pandya's huge [achievements] that he will be remembered for," he said, emphasizing the need for Pandya to regain his bowling fitness and contribute to the team as an all-rounder.
Ganguly's vision for Indian cricket is one of balance, where talent, preparation, and player welfare are equally important factors in achieving success.