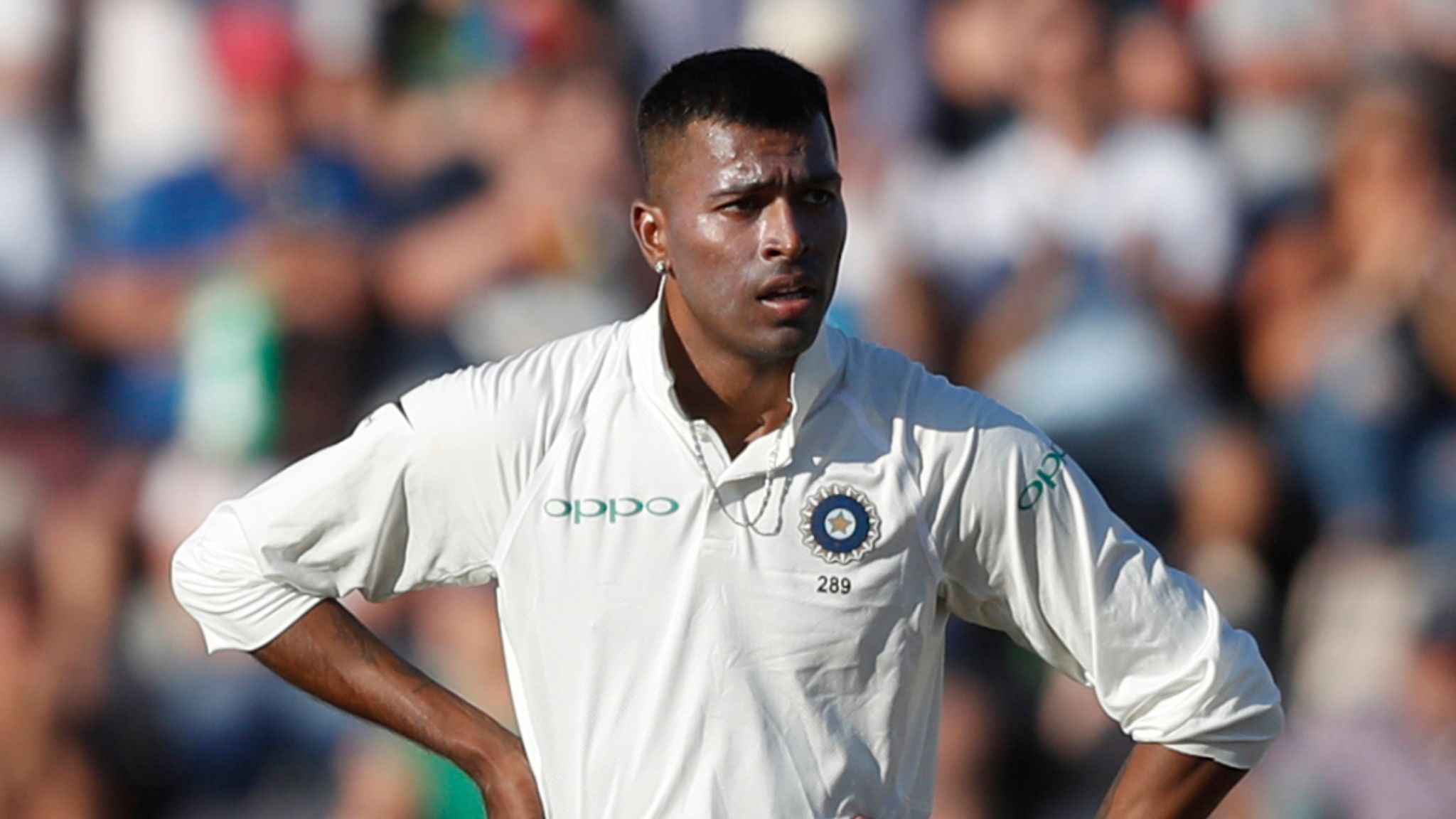 Former Indian cricket captain and current BCCI President, Sourav Ganguly, has called for all-rounder Hardik Pandya to return to Test cricket, stating that his true potential and lasting impact will be found in the longest format of the game. In a recent interview, Ganguly emphasized the importance of Pandya's presence in Test cricket and how it would contribute to his overall legacy.
Pandya, known for his explosive batting and effective fast-medium bowling, has been a valuable asset for India in limited-overs cricket. However, Ganguly believes that Pandya's skills can be best utilized in Test cricket, where he has the potential to make a significant difference for the Indian team.
"Hardik Pandya should come back to Test cricket because that's what he will be remembered for," said Ganguly. The Indian cricket legend is convinced that Pandya's all-round abilities can help shape the future of the Indian Test team, especially considering the challenges of playing in different conditions around the world.
Pandya, who last featured in Test cricket in 2018, has been focusing on limited-overs formats due to recurring back injuries. Despite his success in One Day Internationals (ODIs) and Twenty20 (T20) cricket, Ganguly's endorsement underlines the importance of Pandya's potential contribution to the Test team.
With a promising career ahead, Pandya's return to Test cricket could bolster the Indian team's chances in upcoming series and tournaments. Ganguly's statement highlights the significance of this decision for Pandya's personal legacy and the overall strength of Indian cricket.
As the cricket world anticipates Hardik Pandya's possible return to Test cricket, fans and experts alike will be watching closely to see if the talented all-rounder can make a lasting impact on the most prestigious format of the game.