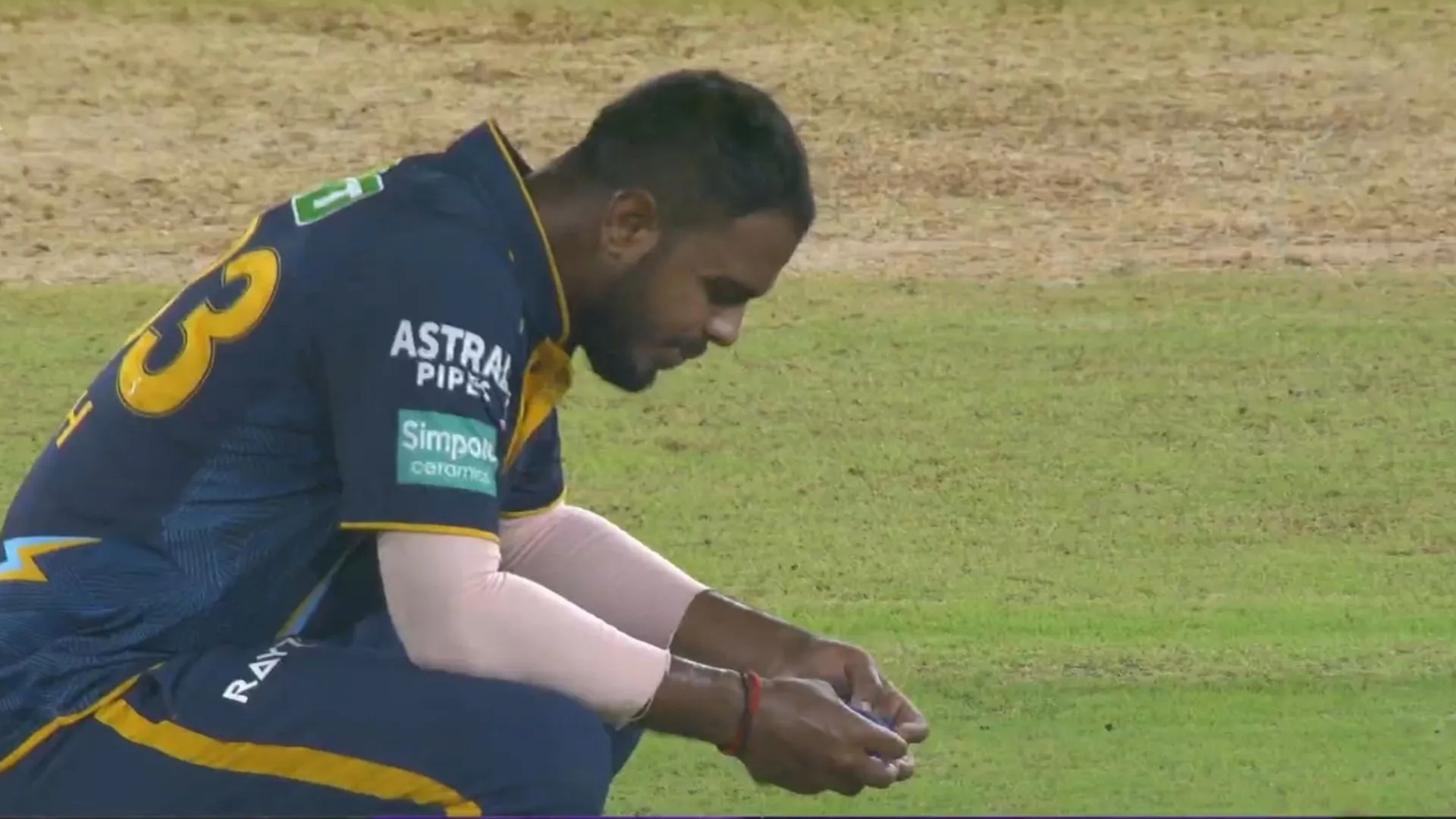 A challenging end to the Gujarat Titans vs Kolkata Knight Riders match at IPL 2023 saw Yash Dayal and Rinku Singh experiencing polar opposite emotions. Rinku Singh's five sixes in the final over led Kolkata Knight Riders to victory, while 25-year-old left-arm pacer Yash Dayal's 0/69 over proved to be the second most expensive in IPL history. Dayal's disappointment was evident in the tearful images that circulated online.
Watching from Allahabad, Chandarpal Dayal, Yash's father, empathized with his son's distress. He recalled his own difficult experience in the Vijay Hazare Trophy years ago, during which he was hit for a hat-trick of sixes in one over. Chandarpal arranged for his relatives who were present at the stadium to console Yash.
In an interview with The Indian Express, Chandarpal explained his concern for Yash, stating, "I did get a bit depressed, 'kyun hua, kaise hua… (why it happened, how it happened), the mind was in a loop, worried for my son."
To lift Yash's spirits, Chandarpal reminded him of great bowlers like Stuart Broad and Lasith Malinga, who had faced similar situations in their careers and persevered. He told Yash not to be afraid and to learn from his mistakes, emphasizing that such instances are not unheard of in cricket.
Chandarpal's encouragement and reassurance seem to have made a difference, as he shared his belief in Yash's resilience: "I told him I am coming there to you; I will be with you… he will bounce back. This was a dark night, and I hope this never recurs again in his life. He will definitely come back strongly."