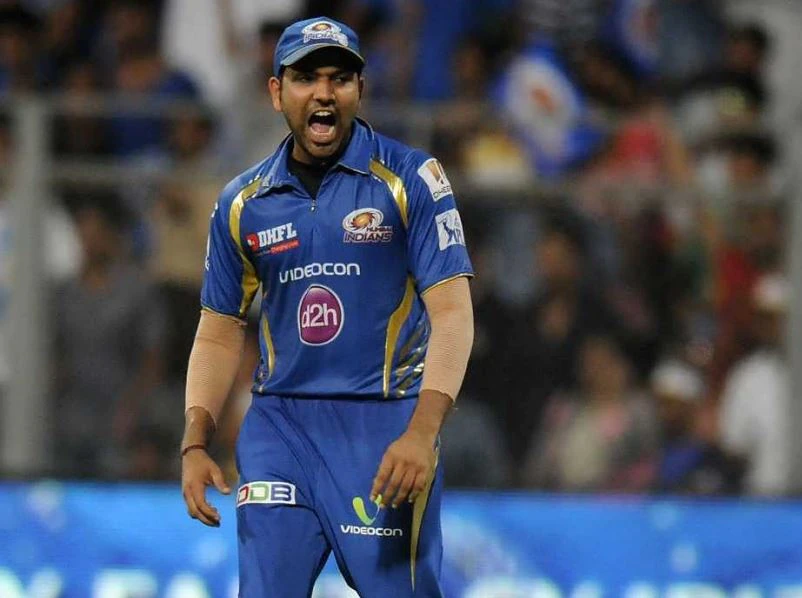 Mumbai Indians' star captain Rohit Sharma has come a long way since his early days in cricket, and former teammate Pragyan Ojha recently shed some light on their initial encounters. Ojha, who first met Rohit during an U-15 national camp, revealed that the young Sharma had a noticeably aggressive streak.
"I played against him and took his wicket. Rohit being a typical Bombay guy, didn't speak much but was aggressive when he played. In fact, I was very surprised as to why he was being so aggressive with me when we didn't know each other! But after that, our friendship began to grow," Ojha recalled during the show 'My Time with Rohit' on Jio Cinema.
The two cricketers' bond strengthened over time, with Ojha revealing that they found common ground in their sense of humor. "He was a good mimic, and I really like people who can play pranks, and Rohit is among them. We used to feel the pressure of representing India at the U-19 level. So, whenever he saw that I was feeling the heat, he would mimic something that would release the tension and there was laughter all around," he said.
Rohit Sharma has since evolved into a formidable cricketer and captain, leading the Mumbai Indians to multiple IPL titles. As he gears up for the upcoming season with the aim of securing a record-extending sixth title, it's evident that the experiences and friendships from his early days have shaped him into the leader he is today.