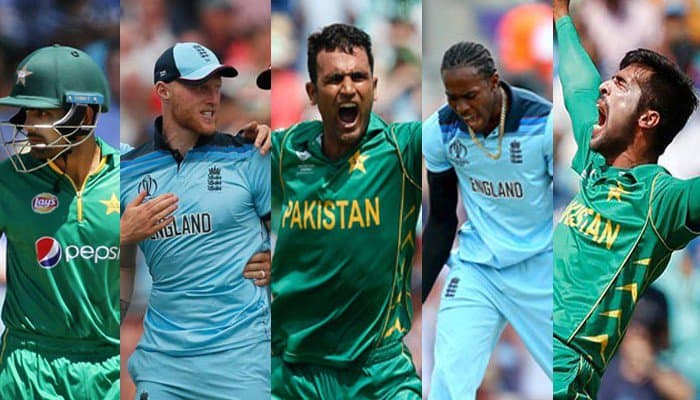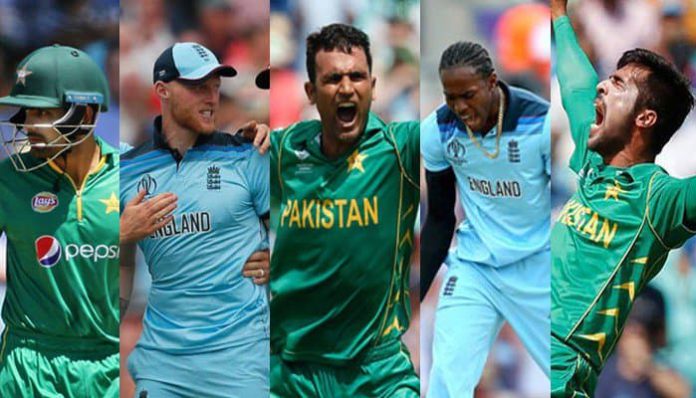 England won the toss against Pakistan in the sixth match of the World Cup. England have made a change in the last-11 for the match at Nottingham's Trent Bridge Stadium. He has included Mark Wood instead of Liam Plunkett. At the same time, Pakistan has made two changes. He has replaced Shoaib Malik and Asif Ali in the playing eleven, instead of Harris Sohail and Imad Wasim.
Pakistan cannot win from last 11 ODIs
In the first match of the England Tournament, South Africa lost by 7 wickets. At the same time, Pakistan had to face defeat against the West Indies in their first match. In the captaincy of Sarfraz Ahmed, the Pakistani team has lost 11 matches in a row. His previous win was against South Africa on 27 January. Both teams will face face-to-face with the same 17 days later on this ground. In the previous match, England defeated Pakistan by three wickets. Then Pakistan first scored 340 runs on seven wickets. England lost the match by seven wickets with 341 runs in 49.3 overs.
Pakistan won just three matches from Nottingham in England
Talking about the records of both the teams on this field, Pakistan played 14 matches here In 7 of them they had to face defeat in the same match. However, it has lost five of the eight matches against England here. He could only win three matches. On the other hand, England has won 17 of the 34 matches here. In 14, he was defeated, Whereas, the two matches were tied up and the result did not come out in one.
Pakistan-England Head to Head
A total of 87 matches have been played between the two teams so far. Of these, 53 are Pakistan and Pakistan has won 31. There were no results in three matches. Talking about the World Cup, both the teams have been face to face 9 times so far. Among them, England has won four and Pakistan also won four. The result of a match did not come out.