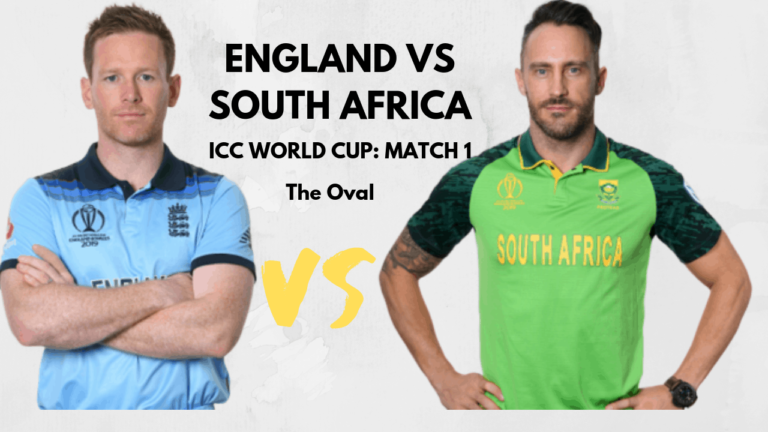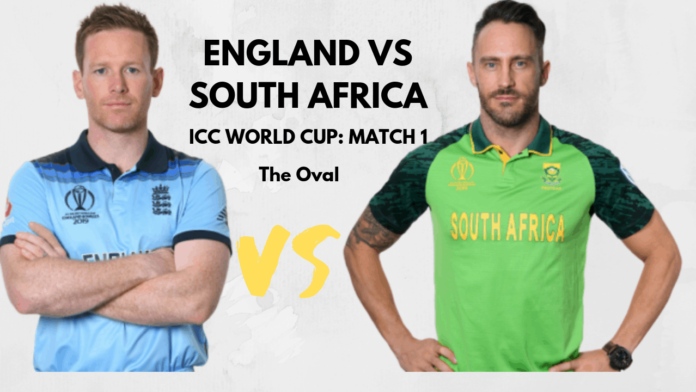 The beginning of the World Cup Cricket 2019 is happening today. The first match between hosts England and South Africa will be played in London. England is considered to be one of the main contenders of this World Cup. The English team is much stronger than before. By number 7, he has specialist batsmen. Bowman Liam Plunkett, Adil Rashid, and Mark Wood.
Where to Watch the Live Stream?
There are many ways to watch the Live stream of ICC world cup 2019. In India, there are many free ways to watch the ICC world cup. But this is not the case in other western world countries. If you want to watch Live stream of the match between england and South africa, Then you can watch on Hotstar. The channel is given below also providing the Live scores of World cup matches.

On the other hand, South Africa's batting looks somewhat weak compared to England. Bowling will depend on Rabada, Nigdi and Imran Tahir in the absence of Stan. Fielding is strong of both teams. Here are the players of both the teams who can be part of playing 11 in this match.
Plunket can get a place
Fast bowler Mark Wood has passed the fitness test, but he can be given more comfort now. Liam Plunkett is considered to be playing in his place. Both Moin Ali and Ben Stokes are also all set to get an all-rounder place.
England's Paid Playing-11
Jason Roy, Jonny Bairstow, Joe Root, Eoin Morgan (captain), Ben Stokes, Jos Buttler (wicketkeeper), Moin Ali, Chris Woakes, Liam Plunkett, Jopra Archer and Adil Rashid
Duplessis descending with two all-rounders
After retiring De Villiers, South Africa could not find their solid option at number three. Anyone from Eden Markrum or Reese Vanderdur Dussen can get a place in the team. Chris Morris and Andy Fahlukuyeu as an all-rounder
The role will be important. Being out of Stain will put pressure on other bowlers.
Possible Playing of South Africa-11
Hashim Amla, Quinton de Kock (wicketkeeper), Eden Markram, Faf du Plessis (captain), JP Duminy, David Miller, Andy Fehlukiewo, Chris Morris, Kagiso Rabada, Luigi Enigidi and Imran Tahir.