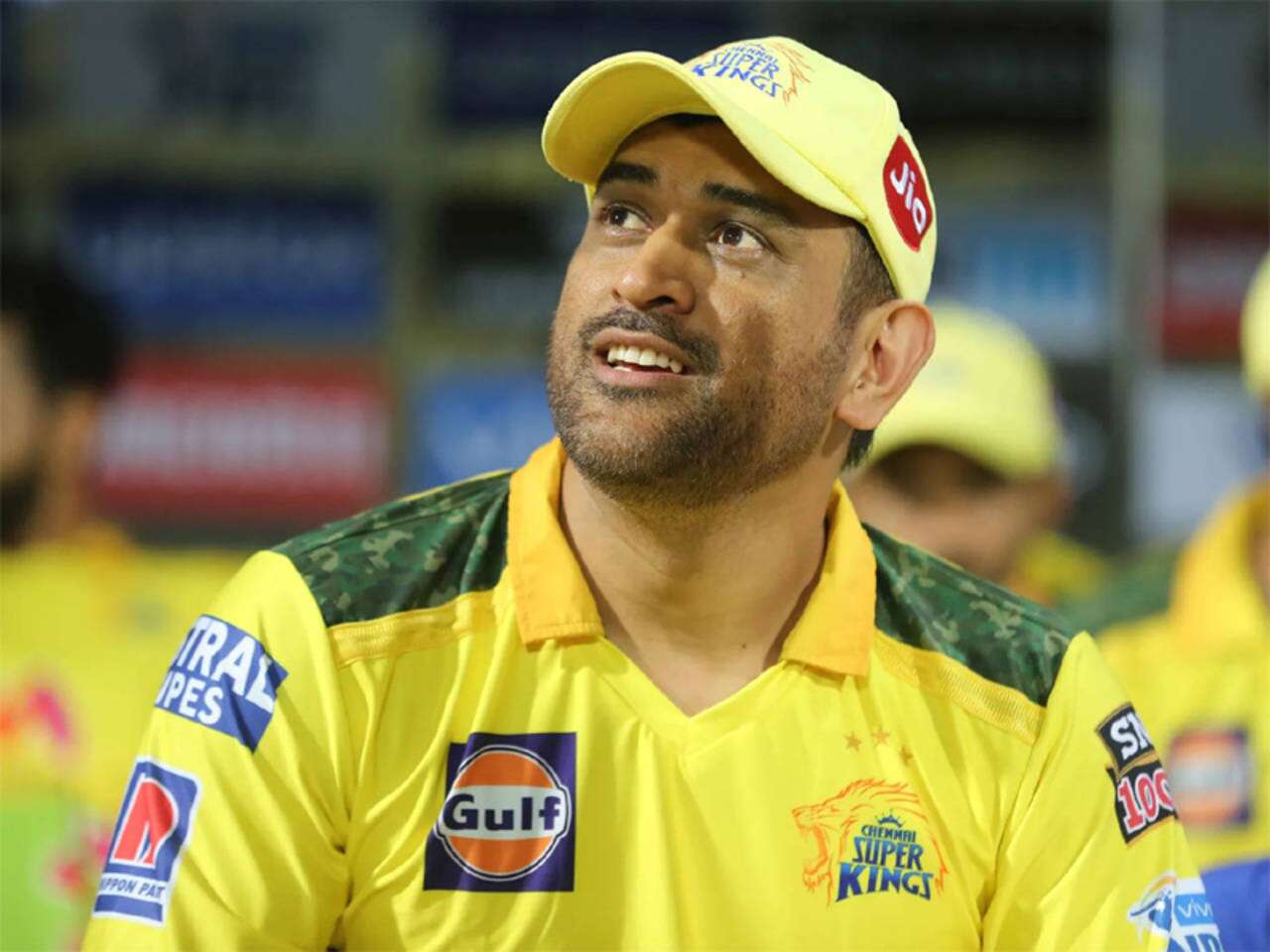 Chennai Super Kings (CSK) has a long-standing reputation for bringing out the best in their players, and this Indian Premier League (IPL) season is no exception. Currently in third place with three victories in five matches, CSK's all-rounder Shivam Dube has been a standout performer, thanks in part to an inspiring message from team captain MS Dhoni.
Despite being in a challenging position, Dube has delivered impressive results this season, scoring 134 runs across five matches with an average of 26.80. The all-rounder acknowledges that Dhoni's trust in his abilities has been crucial to his success.
In a video released by the Super Kings, Dube recounts Dhoni's motivational words, which he considers the most encouraging and inspiring: "Mahi Bhai (MS Dhoni) once told me something and those are the most encouraging and motivating words for me. 'You're good just be fearless'," said the left-handed batsman.
Dube also reflected on his previous IPL season, which he considers the best of his career. "The last IPL was the best IPL of my career till now. I got the chance to show what I can do. When I played against LSG. I've got the confidence that I can achieve something at this level. And I felt that can be the cricketer which I think I am. And after the innings."
His 95-run innings against Royal Challengers Bangalore (RCB) was a significant confidence booster for Dube. He believes that his batting position has given him ample time to capitalize on opportunities and build self-confidence.
MS Dhoni's leadership has consistently brought out the best in his players, and it seems Shivam Dube is the latest to benefit from his guidance this IPL season.