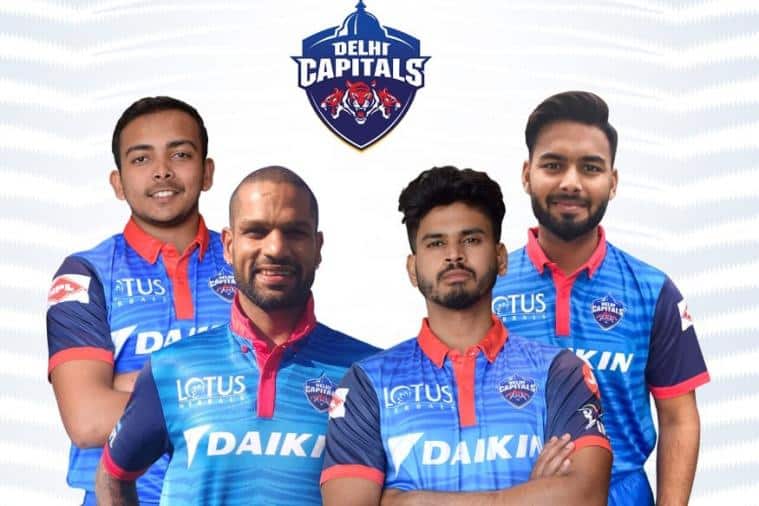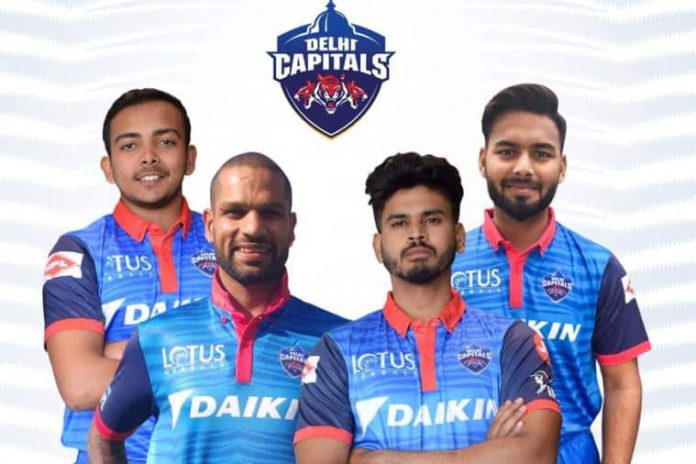 The 12th edition of the Indian Premier League (IPL) is only three days away. This time eight teams will participate in the tournament. Of these, Delhi Capitals are the only team which has failed to make it to the playoffs for the last six years, whereas in the first five editions, it was successful in making the semifinals three times. Until the previous version of the Delhi Capitals, the name was Delhi Daredevils.
Delhi finished fourth in the last four table
In the IPL, Delhi Capitals are the only team that could not even make a place in the title match. Apart from this, all the teams playing in the IPL have played at least the finals ever. The record of playing the final most often is the names of Chennai SuperKings. Chennai has played 7 out of the 11 IPL matches so far.
There is another record recorded in the name of Delhi Capitals. He has been the last of the IPL's most recent four times in the table. She has been the last place in 2011, 2013, 2014 and 2018. After that Kings XI Punjab is number one. She was at number one in 2010, 2015 and 2016.
Delhi's success rate is 42%, the lowest in all teams
In the current eight teams, the Delhi Capitals are the only team whose success rate is less than 45. He played 161 matches from IPL 2008 to 2018. Of these, he managed to win 67, while he lost in 91 games.
A matching tie and the result of one did not come out.