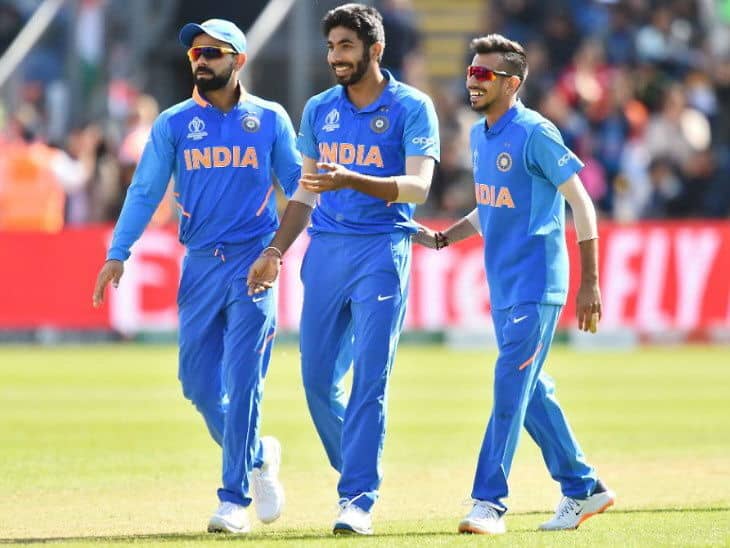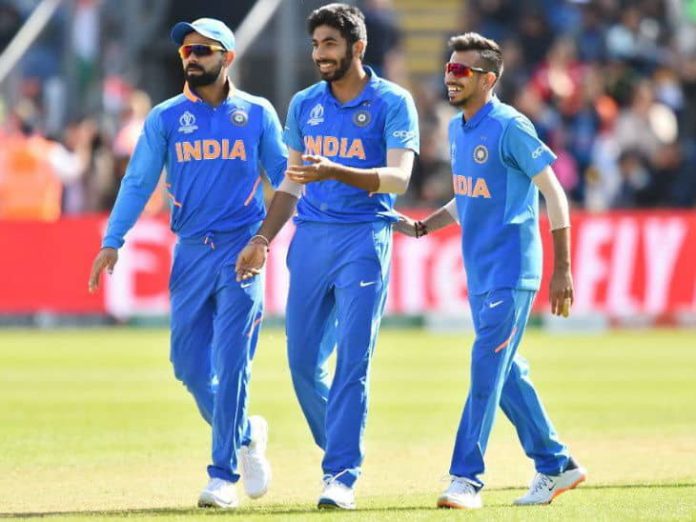 In the 8th match of the World Cup, South Africa won the toss against India and decided to bat. Both South African openers Hashim Amla and Quinton DeCock Pavilion have returned. Both wickets are for Jaspreet Bumrah. Fif Duplessis and Reasi Van Der Dussen are on the crease. In this match, both teams have come up with 2-2 spinners. Kuldeep Yadav – Yuswendra Chahal India, while Imran Tahir and Tabrez Shamsi are part of South Africa's Playing-11.
South Africa wickets like this
Amla smashed 9 runs off 9 balls. Rohit Sharma caught on the second slip on Bumrahah's catch When Amla was dismissed, South Africa were 11 runs in 3.2 overs.
DeCock scored 10 runs from 17 balls. Virat Kohli caught on the third slip in an attempt to cut Bumrahah's ball. South Africa were 24 runs in 5.5 overs at the end of the decock.