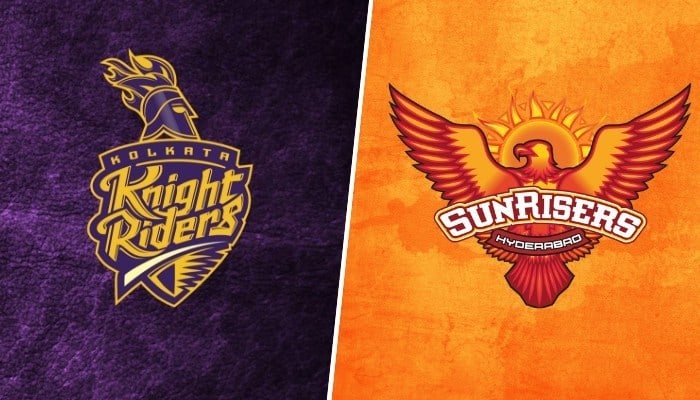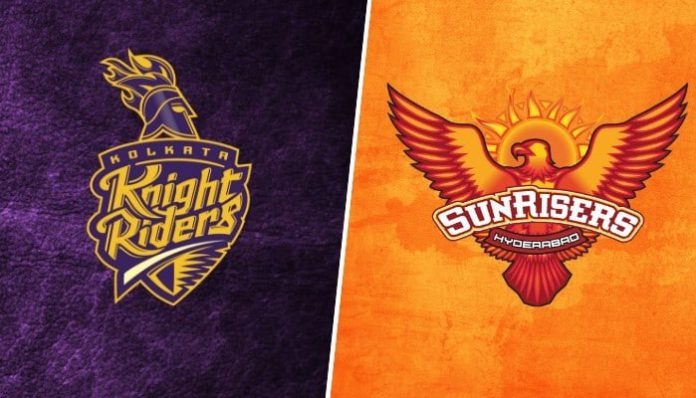 The second match of the 12th edition of Indian Premier League (IPL) will be played between Kolkata Knight Riders (KKR) and Sunrisers Hyderabad (SRH) at Eden gardens from 4 PM on Sunday Evening. In this match, there is skeptical of Kane Williamson's playing or not. He had a shoulder injury in New Zealand Last week. In such a situation, Bhuveneshwar Kumar can take charge of the Captaincy in his absence. Currently, Bhubaneswar is the vice-captain of Sunrisers Hyderabad.
The Good thing for SRH is that their star batsman David Warner will play in this match. Warner did not play in IPL due to hair tamping last year.
Sunil Narine can play KKR XI
Due to the finger injury, Naren did not take part in the Pakistan Super League (PSL). The Pakistan Super League was played from 14th February to 17th March this year.