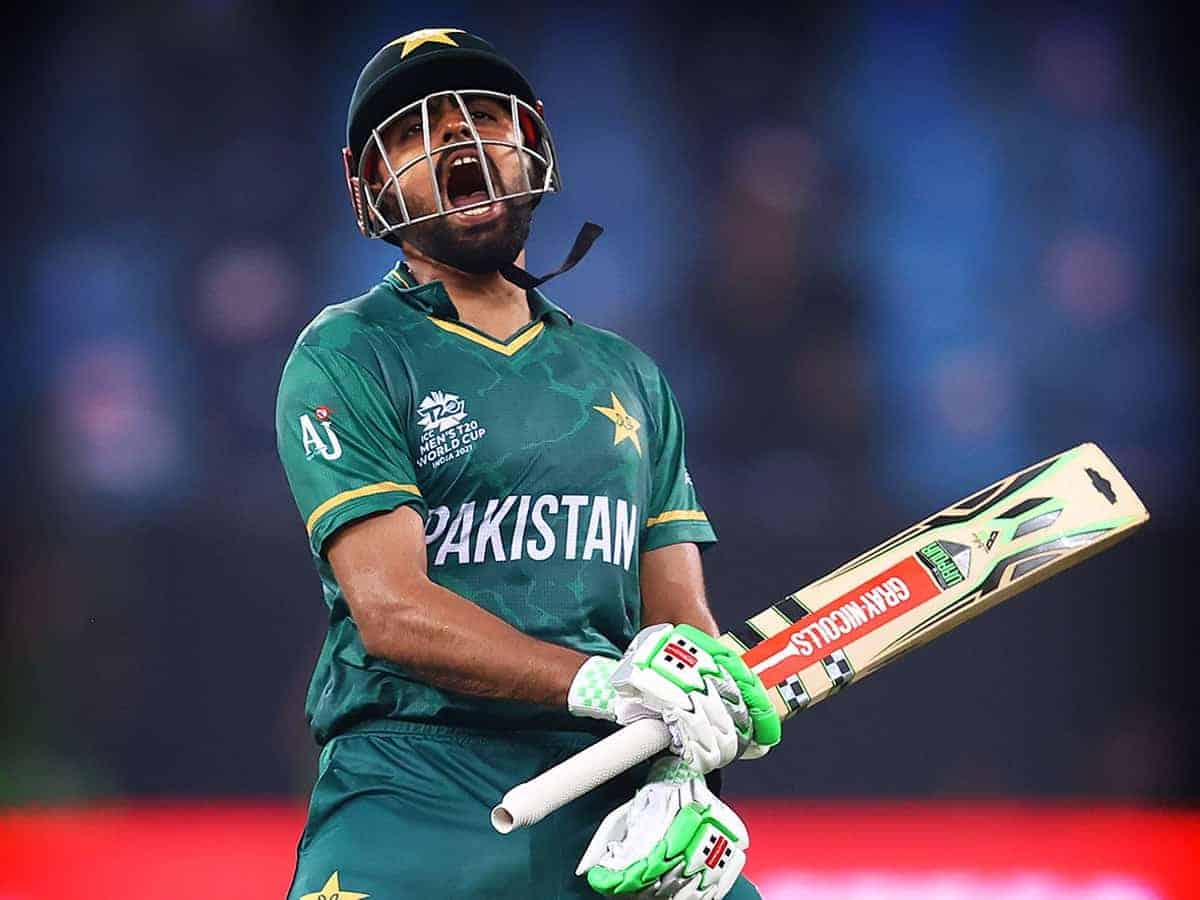 In a stunning display of cricketing prowess, Babar Azam has set a new T20 world record, breaking Chris Gayle's previous record and going past Virat Kohli in the process. Azam's blazing knock was instrumental in taking Peshawar Zalmi to the Pakistan Super League (PSL) final.
Azam, the 28-year-old Pakistani skipper, put on an extraordinary show during the PSL semi-final match. His whirlwind innings, consisting of 12 fours and 7 sixes, helped him accumulate a whopping 234 runs in a single edition of the league, surpassing Gayle's record of 230 runs from 2017.
Azam's herculean efforts not only catapulted him to the top of the T20 record books but also secured Peshawar Zalmi's spot in the PSL final. The cricketing world has been left in awe of the young captain's incredible talent, with many experts lauding his consistency and ability to handle pressure.
As the Pakistani captain moves past Indian cricketing legend Virat Kohli, who had held the second position with 227 runs in a single edition of the league, Azam's name is now firmly etched among the sport's elite.
Cricket fans across the globe can only wait with bated breath to see what Babar Azam has in store for the PSL final, and how his exceptional form will shape the future of Pakistani cricket.
As we celebrate this momentous achievement, the cricketing world is left wondering: Is this just the beginning for Babar Azam, or is it a sign of even greater things to come?