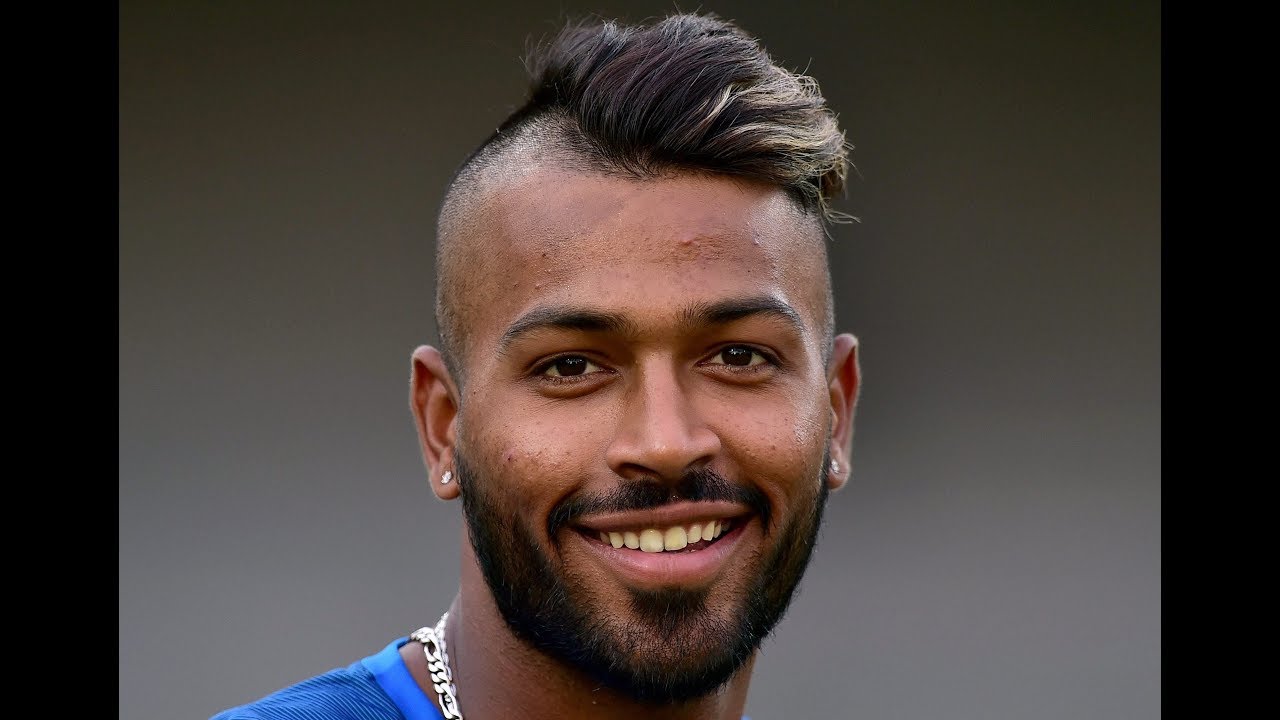 Former Pakistani cricketer Abdul Razzaq has finally broken his silence on the controversial remarks he made about Indian all-rounder Hardik Pandya. Razzaq had previously faced criticism for his comments, with many questioning his statements. In a recent interview, the ex-Pakistan star clarified his position and welcomed advice from legendary Indian cricketer Kapil Dev.
Razzaq had initially drawn flak for comparing himself to Pandya, suggesting that the Indian cricketer was not in the same league as him. These comments had sparked a heated debate among cricket fans and experts, with many accusing Razzaq of being disrespectful towards Pandya.
In an attempt to set the record straight, Razzaq said, "If Kapil Dev says that he wants to give advice to me, then I am ready to listen. No one is perfect." The former Pakistani all-rounder emphasized that he was open to receiving guidance from cricketing greats like Kapil Dev, and that nobody, including himself, is flawless.
Razzaq's recent statements have been seen as an effort to quell the controversy surrounding his earlier comments. It remains to be seen whether the clarification will be well-received by cricket enthusiasts and experts, particularly those who had taken offense to his initial remarks.
In the world of cricket, controversies and debates are nothing new. Players often find themselves in the spotlight for their on-field performances, as well as their off-field statements. With Abdul Razzaq's latest clarification, the cricketing community can now focus on the game itself and the outstanding talents of players like Hardik Pandya.