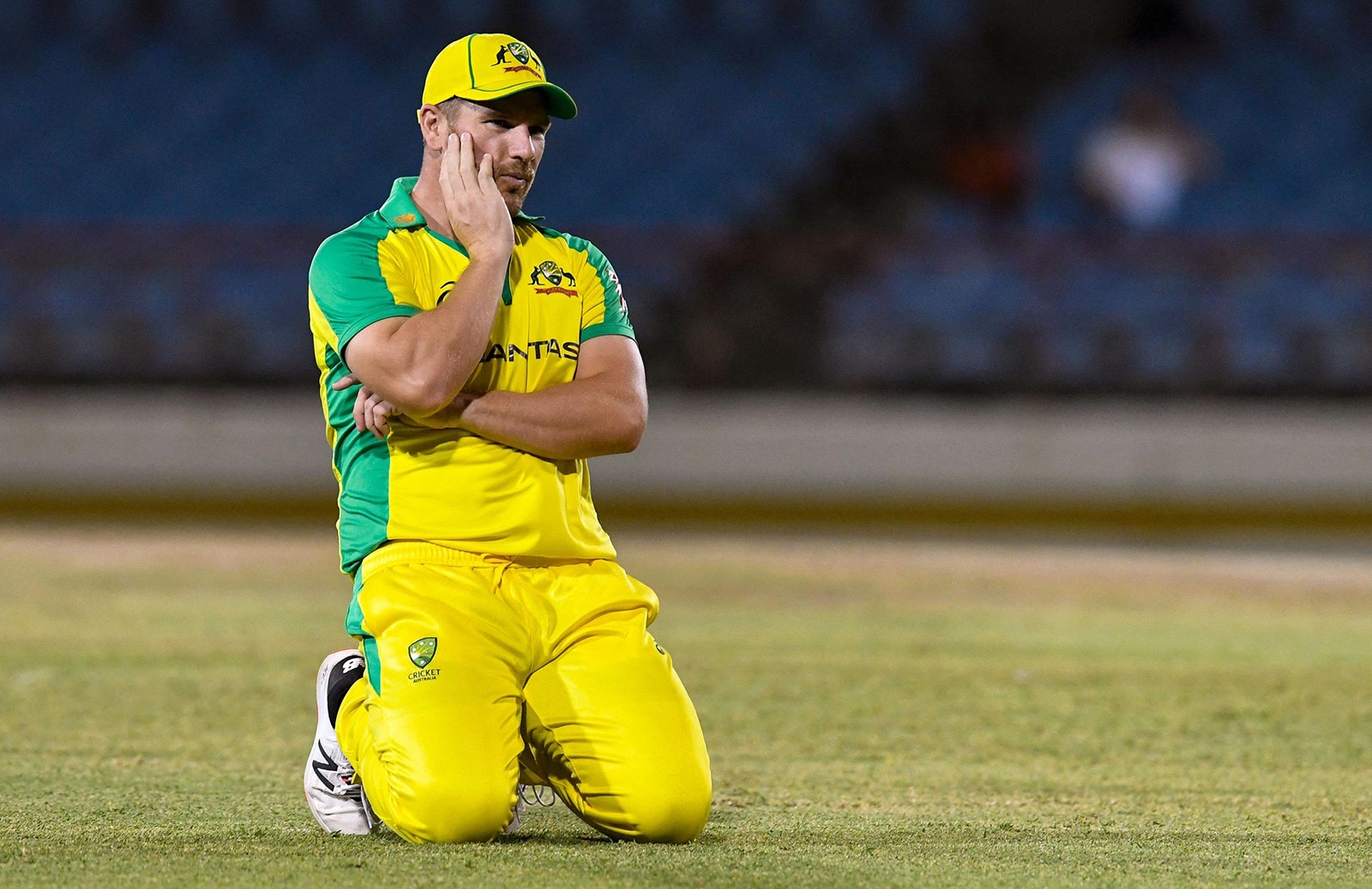 Team Australia is scheduled to fly to Bangladesh after the West Indies tour. Aaron Finch is supposed to lead that team.
But it is not happening anymore. The Australian captain was knocked out before the end of the series against Kieron Pollard.
He is returning home without finishing the rest of the West Indies tour due to a right knee injury. In other words, he is not coming to Bangladesh with his teammates.
Not only the Bangladesh tour, but also Finch's participation in the World Twenty20, which is expected to start in October.
Finch suffered a knee pain at the start of the current West Indies tour. He played T20 series with injury. He could not play the first two matches of the ODI series as his pain increased. Can't even play in the last match on Monday.
Australia will leave for Bangladesh next Thursday to play a five-match T20 series. It is unknown at this time what he will do after leaving the post.
However, Alex Carey has led the team in the last two ODIs against the Caribbean. He can also lead in Bangladesh tour.
Meanwhile, Finch wants to return to the field before the World Cup. Regarding his own injury, he said, 'I am disappointed to be dropped from the field due to injury. If necessary, I will perform surgery and will continue the process of recovery before the World Cup.