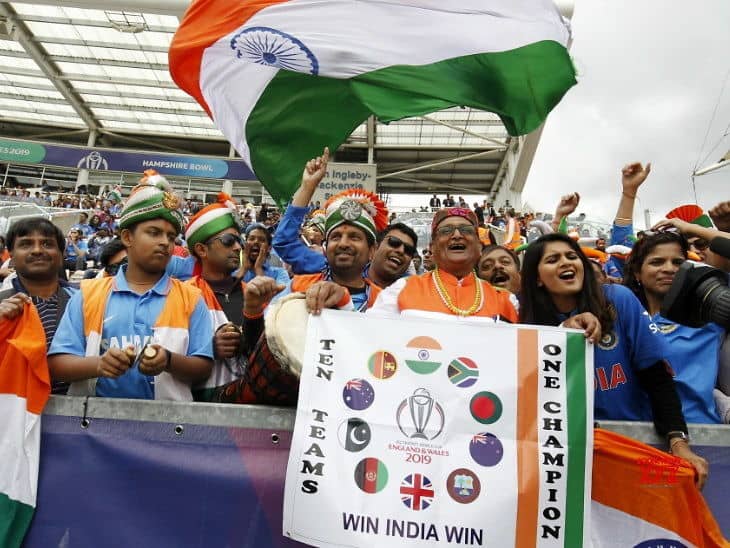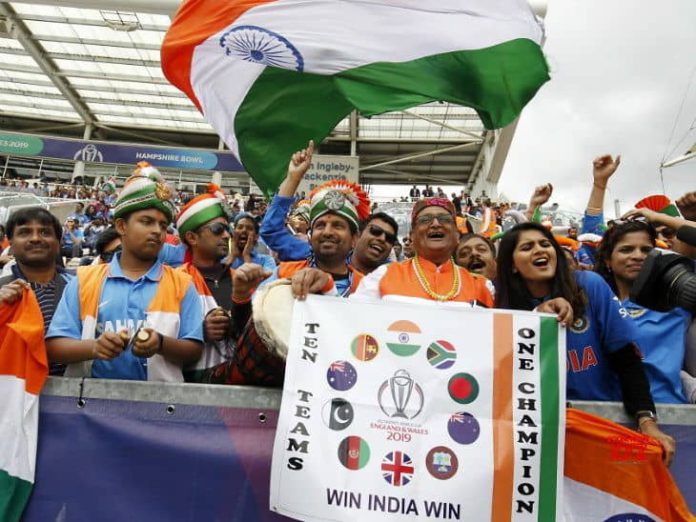 During the England-Pakistan match in the last days, there was something like this that the match was happening in England. In the entire stadium, drum sounds were faster than any other sound. Their supporters were so enthusiastic that English fielder Chris Woakes had to take a good catch near a boundary and keep a finger on the lips and keep quiet towards the crowd. Ben Stokes and Jason Roy also made gesture signs by looking at the audience. It was because the match was going on in England, but this support to an outside team was unprecedented.
Especially for Asian teams this time, there is a lot of support in England. Although England should get used to it because they just have to play against Bangladesh in Cardiff, against Afghanistan in Southampton and against India at Edgbaston at the end of the month. Among them, the fans of Asian teams are going to be in great numbers. Actually, the thing here is to understand that a lot of viewers are coming in the field but they do not necessarily be all supporters of England.
About 1.5 million Indians live in England
Country supporters
Indian 1.5 million
Pakistani 12 lakhs
Westindian 5 million
Bangladeshi 4.5 million
South African 2 million
Sri Lankan 1.70 Million
Australian 1.25 million
Afghan 75 thousand
New Zealand 60 thousand
80% of buyers who buy tickets are from England
80% of the World Cup matches tickets are from England, but less than 50% of these are buying tickets to support the home team on the field. England currently has the number of countries that can organize big tournaments. One of the reasons for this is that the countries that have ever been in colonies of England, such countries have tremendous craze about cricket.
50% British South Asian Community Signs of Negativity
It is also worth mentioning here that 50% of the country's English nation is neglected in the British South Asian community, because of which this community is away from the sport and some good talent remains hidden. In the mind of these communities, it has been living deeply that cricket is a traditional game of England and there is no place for them in it. The ECB is trying to link these communities together.