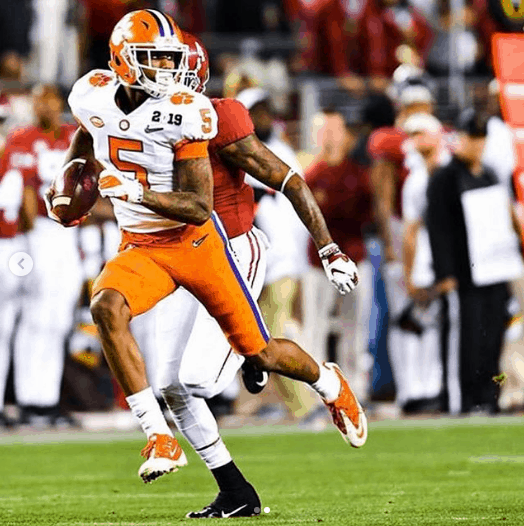 College Football Championship 2019: Clemson Crowned as National Champions
After the results of recent matches like when Clemson actually crushed the Alabama in the very starting of the bowl match, which ended with a huge gap of 44 to 16. Alabama was the undefeated team in the league till the match. As, It's back and forth game: Alabama then Clemson then Alabama then back to Clemson. At start, everyone felt like both teams had a higher chance of winning, but of course no one really knows.
"So sad to see my Bama go, but Clemson deserved it. Out coached, out played and out worked Bama.." ~ says a Bama Fan
NCCA Football Rankings 2019
The picture of football clashes and rankings are never clear and predictable. But According to current rankings, Alabama is still on the top of list with Clemson's following them. After them Notre Dame are on the 3rd and Oklahome is on the 4th position. With Georgea and Ohio State following them on 5th and 6th rankings. With no doubt Michigan and UCF are in too as they are just beind them on 7th and 8th ranking of top 25. Washington and Florida are Occupying the next two ranking, with Florida being at the 10th.