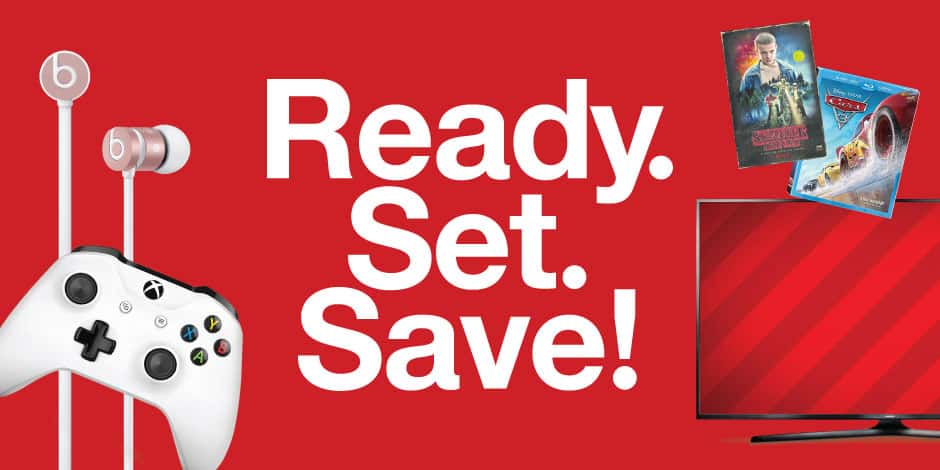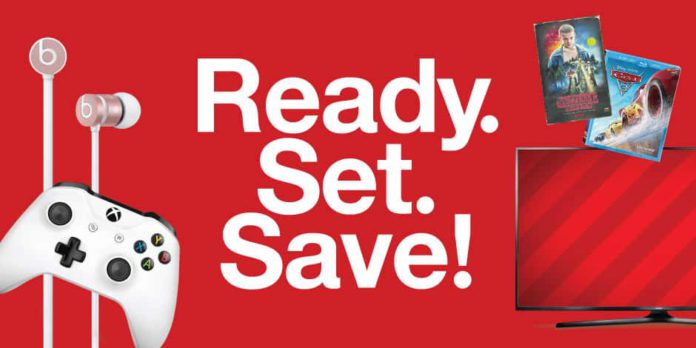 The Thanksgiving giving day is just a week away. With that said, giant retailers like Target, Walmart, Kohl's, Macy's etc are throwing offers on people to rush them towards their stores. Today, Target unveiled its offers on gadgets and they're unbelievable.
Target is one of the major retailers in the US. It revealed the Black Friday deals of its products regarding Video games, TVs, computers, phones and other electronics. It offers best prices over its competitors and gives the best support to their customers. You can either order online or hit the store directly to purchase them. Here are the deals you can't refuse:
Target Video Games Deals
Pokemon Sword and Pokemon Switch for
FIFA 20 foe$44.99
Wolfenstein II for $50.99
Sushi Striker for $28.99
Nintendo Switch Battle Pad for $16.09
Xbox controllers for priced between $49.99 – $69.99 (varying by colours).
Call of Duty for $42.44
FIFA 20 Champions Edition for $72
Xbox One S bundle with either NBA 20 or Battlefield V or Star Wars Jedi for $299.99
Xbox One X console for $500
Xbox Live Gold Membership (3months) for $25
Turtle Gaming headsets for $14.99-$34.99.
Mortal Combat 4 for $36
CoD Modern Warfare or Infinity War for $34
Lego City for $35
Fallout 4 for $51
Target TVs Deals
All the Black Friday TV Deals on Target
LG 4K UHD Smart TVs starting from $300 (Disney+ subscription on select models)
Samsung 4K UHD TVs starting from $220
TCL Smart TVs starting from $200.
Others
Roku HD Media Player for $25
Amazon's Fire Stick for $35
LG Soundbars $99-$149
Sony Blue-Ray disc player for $70
Basic Flip phones starting from $25
Smartphones starting from $70
Rear Cases for premium phones are starting from $10.
Target Black Friday Computers and Accessories
Surface laptops from $700
Seagate 2TB Portable Hard Drive for $65
Wireless Mouses from $11
Wireless Printers from $40
Chromebooks from $140
SD cards and Pendrives from $25
Tablets and Wearables
Amazon Fire Tablets from $60 and Kindles from $85
Fitbit watches from $150
Apple watches from $170
Samsung Galaxy watches from $180
Get them all here: Target's 2019 Black Friday Deals
Best of all, Target's delivering groceries, gifts and others on the same day for free to those who make an order of $75 and above. What more you need? Go grab them soon.