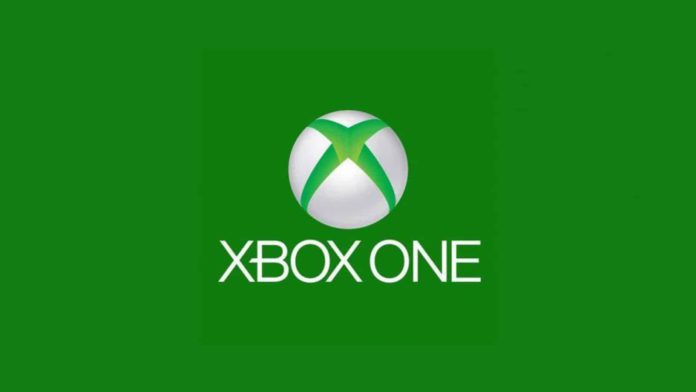 Xbox live is down right now. 
Due to this outage Xbox Live services have been hit on Xbox One and Xbox 360. Xbox lives Down is confirmed by the Downdetector by Okla.
But there is no official report from the Xbox or Microsoft about this outage.
Some of the Gamers also tweets about the Xbox live Down or outage. The main reason behind this outage is not confirmed yet.
Xbox live service facing these types of outage issues in the previous month too. Some users are not able to sign in.
According to the outage map of Xbox live from Okla, most of the users from the United Kingdom and the United States are hit by this outage.
If any other reports or news out about this outage, we will update readers in this post. For that make sure you follow this post.